In Jumpstart Your Habits, you will learn over 4 weeks, how to to plan and execute your new daily routine to calm decision fatigue and decrease frustration and inconsistency around your habits.


You will also learn how to build in accountability to keep you on track.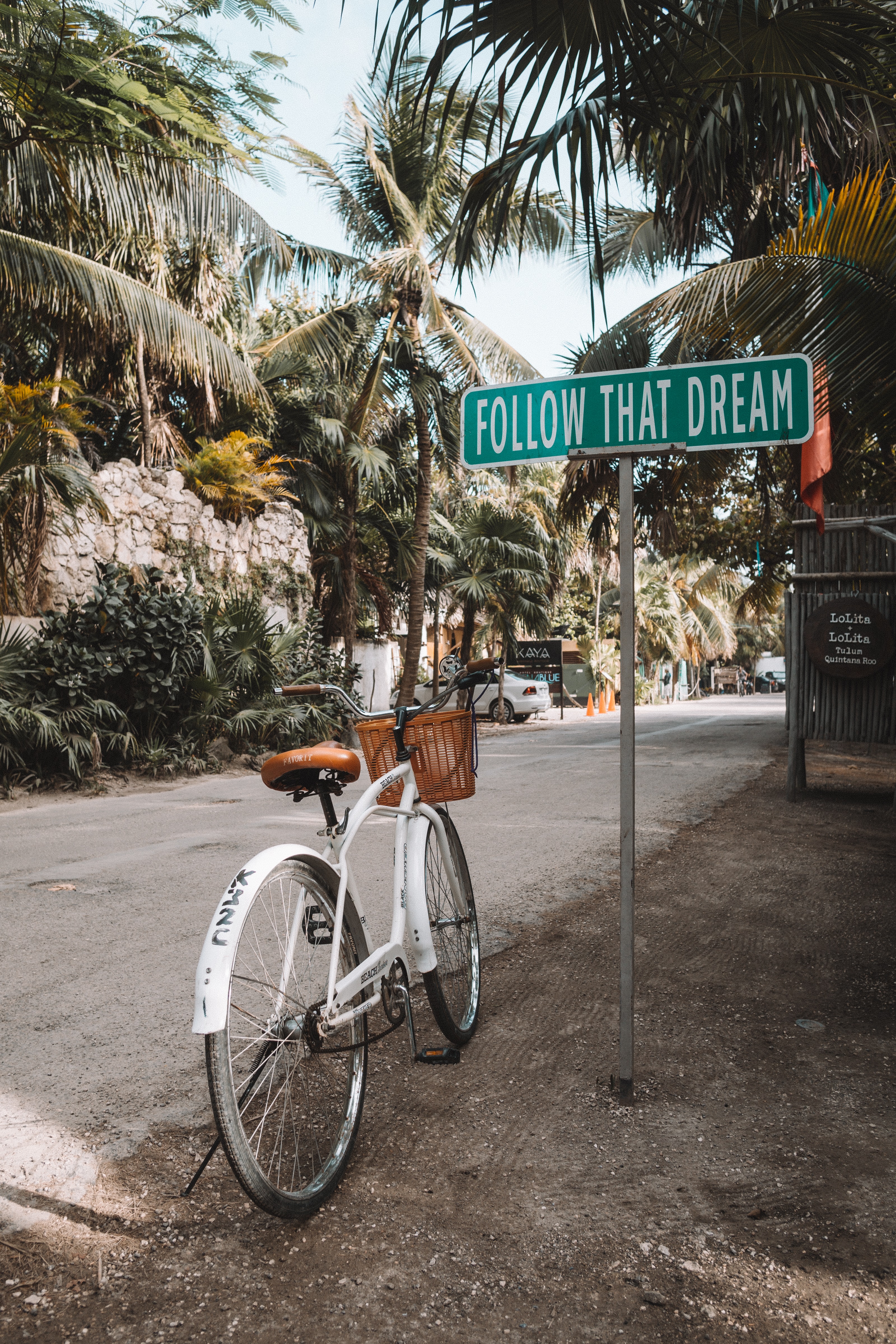 Before I Tell You All About This Habits Changing Program, Let's Talk About Who This Is Really For...
You have big dreams and goals and lots of fantastic intentions to do and be better but you're tired of finding yourself constantly procrastinating, feeling overwhelmed and never getting your habits and routines on track and under control.
Whether You're...
Brand new to the idea of being the architect of your habits and your routines and you're excited and ready to up level your life
Coming back to habit change after finding yourself on the slippery slope back into your old ways, but this time you are really dedicated to making these new habits and routines stick
Someone who's habits are pretty locked in but you want to fine tune the process to make sure that you can be even more consistent and love your life!
You are in the right place! I'm going to tell you exactly how the Jumpstart Your Habits plan will give you the tools and inspiration on your journey to creating and locking in your new daily choices that will impact and ultimately create your life.
By the end of this program,
you will have:
A personalized daily routine that will help to keep your new healthy habits on track.
An environment that has been created with intention to set you up for success in your new healthy habits.
A roadmap for consistency in your new habits moving forward as well as the blueprint to go back and add in whatever healthy habit you want to tackle next!
Gratitude and a sense of both calm and accomplishment because you followed through on taking the next steps toward the best version of YOU!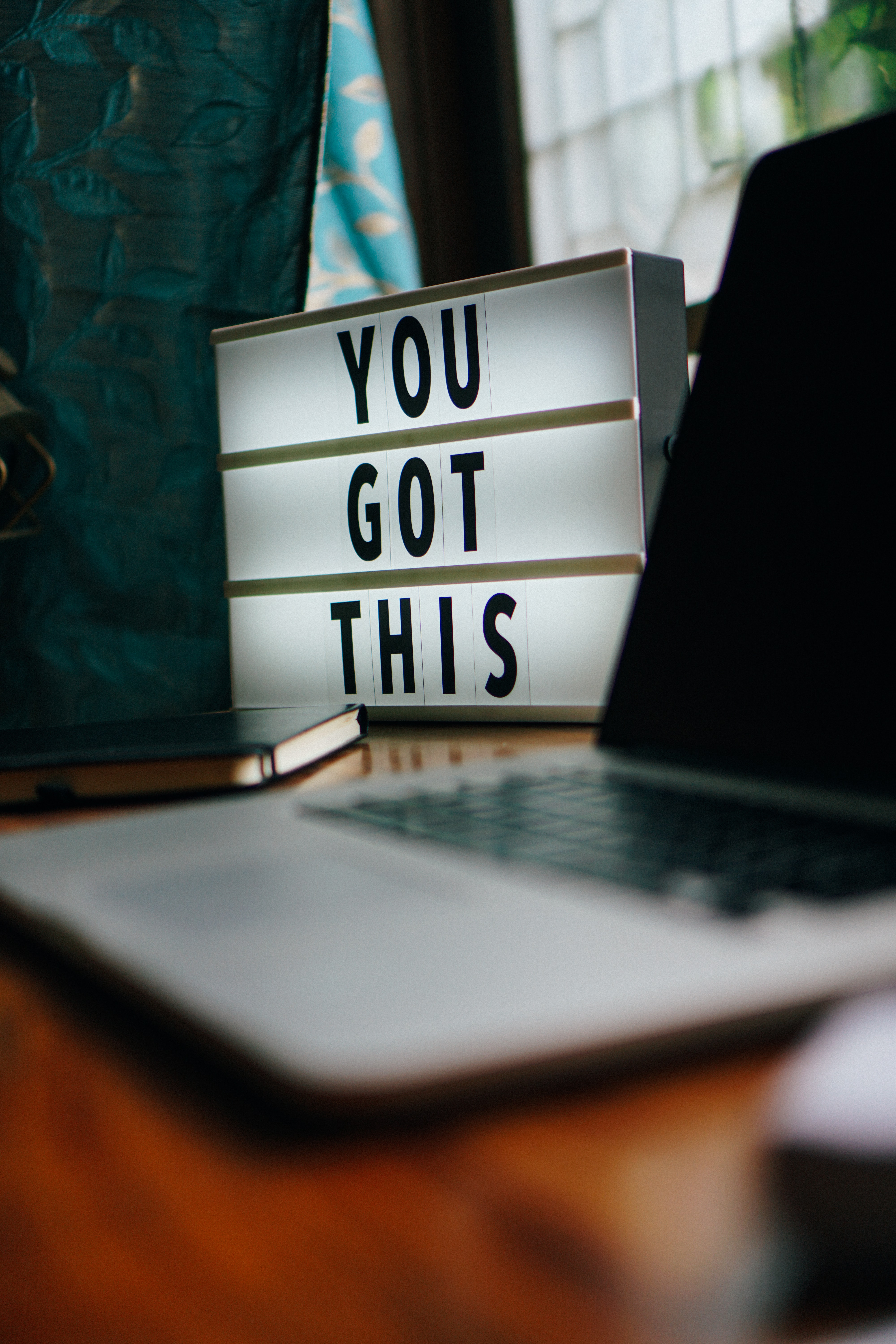 Listen to What These Pros Have to Say About Peggy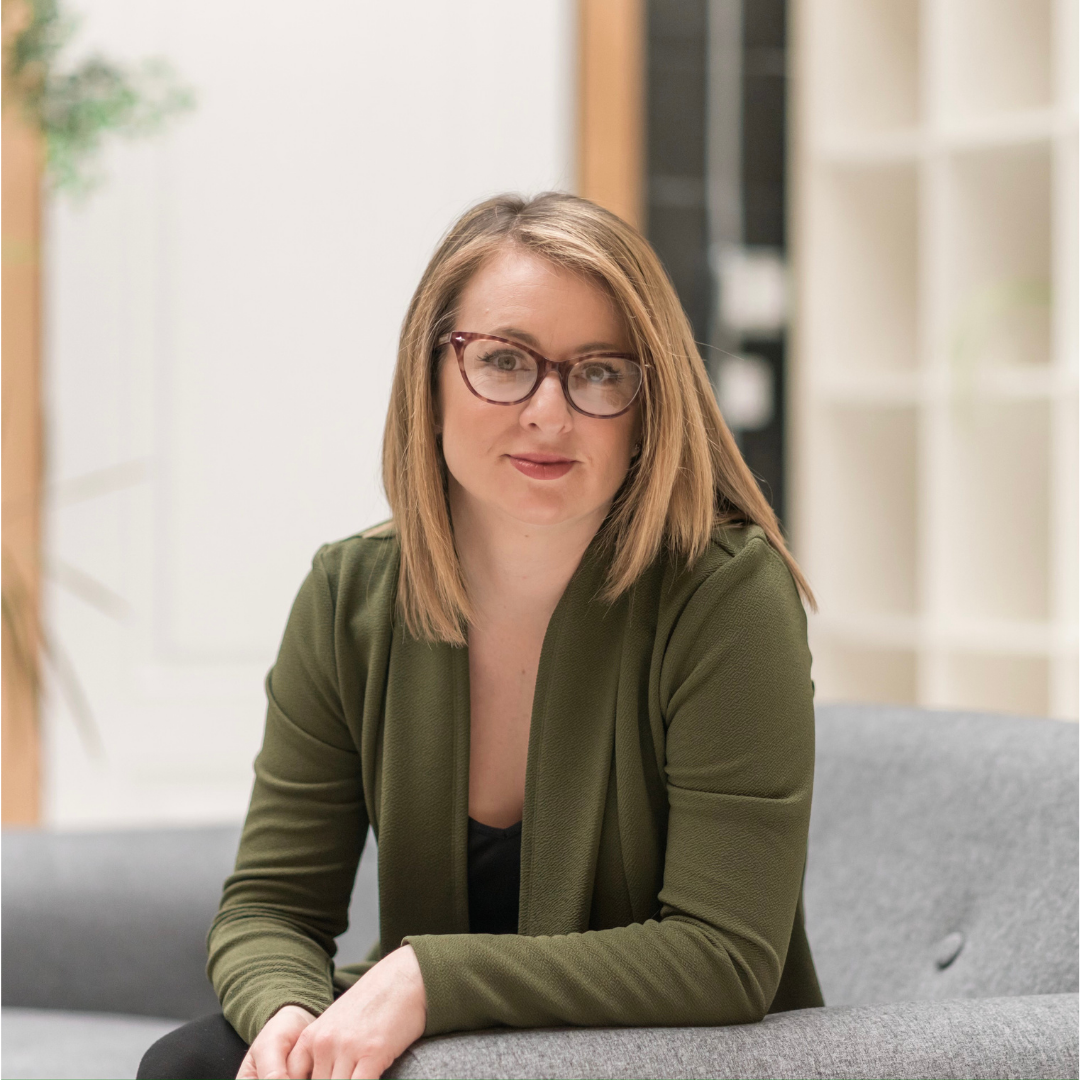 Peggy has a unique combination of enthusiasm and a deep knowledge of the science of habits gained from years of research and experience. 
She offers support and encouragement, with the proven strategies to make your habits stick to reach your goals. 
Peggy is an incredible person to have in your corner and I am so lucky to have her as a friend and accountability partner.

-Marketing Professional and Peggy's Disciplined Accountability Partner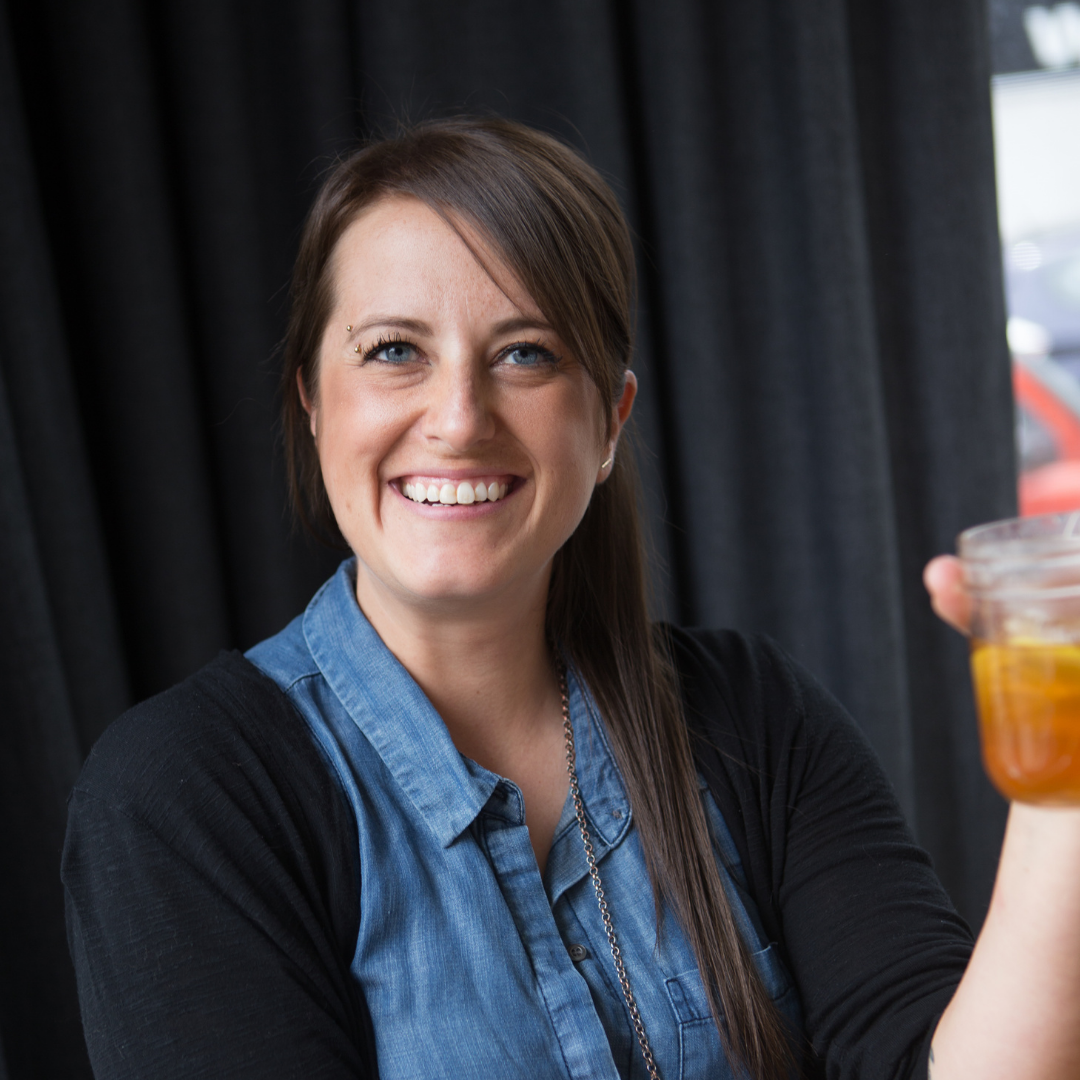 Yoda Olinyk
Peggy came into my life as a business coach and has since become someone I trust implicitly when it comes to building and maintaining healthy habits!
What I love most about Peggy's habit work is that she combines "You can do this," with "You're human" which makes habit building approachable and achievable.
-Chef and Author of the Cookbook Memoir: Salt and Sour, My Recipe For Starting Over
Here are some fabulous humans, who just like you, are on a journey to be the best version of themselves.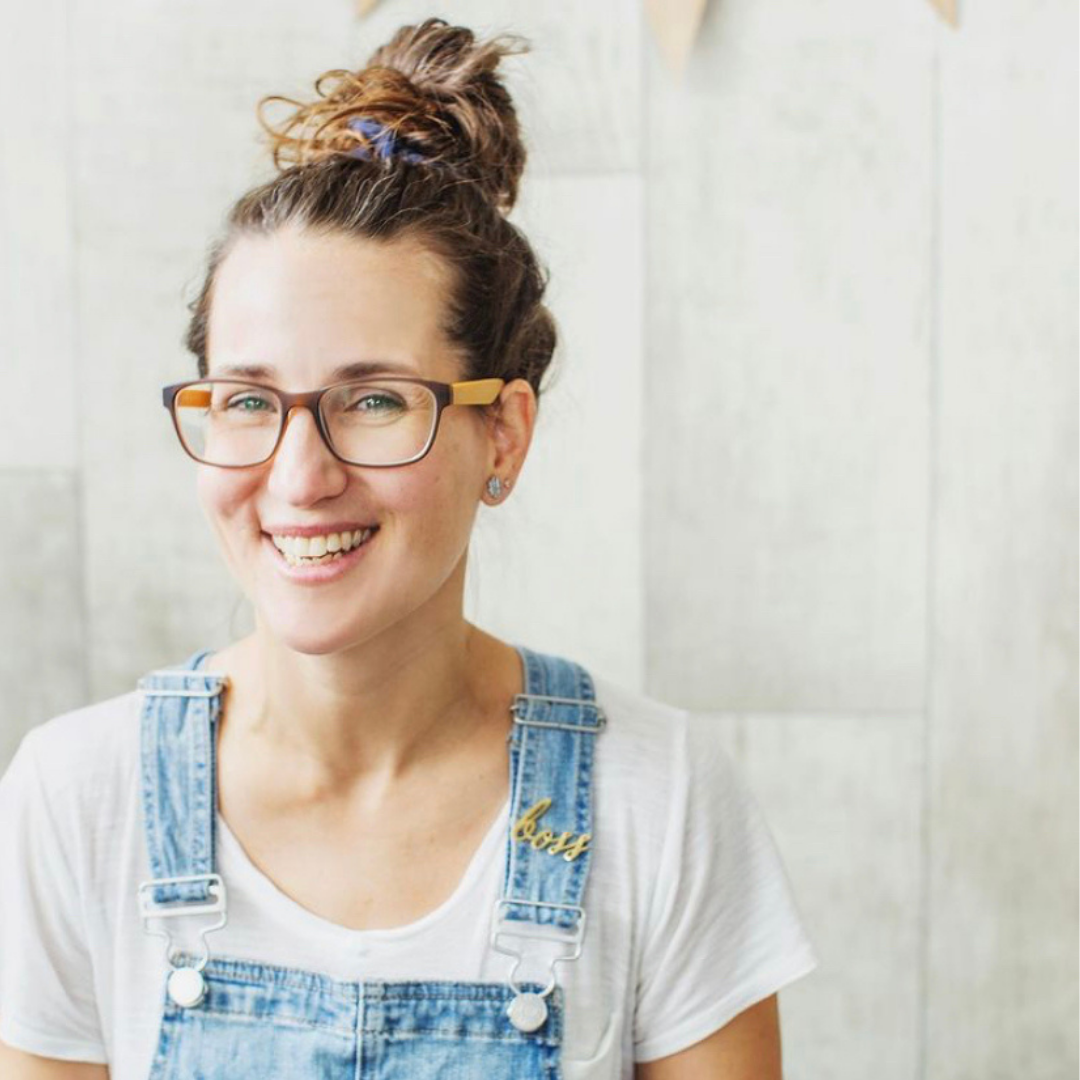 I've known Dr. Peggy for 20 years. She has consistently shown up in my life as a mentor and accountability coach for my life and business.
As an introverted creative, I have lots of ideas, but an aversion to group work.
Peggy helps me to find systems and build habits to move from 'Idea to Done' in a way that feels authentic for me.

-Founder of GUTSY and Prudence and Pine
Peggy is the real deal!
There have been numerous times where I've told her about a habit or routine that I needed to establish and she always has great suggestions as to how to set goals to achieve them.
She'll get you there!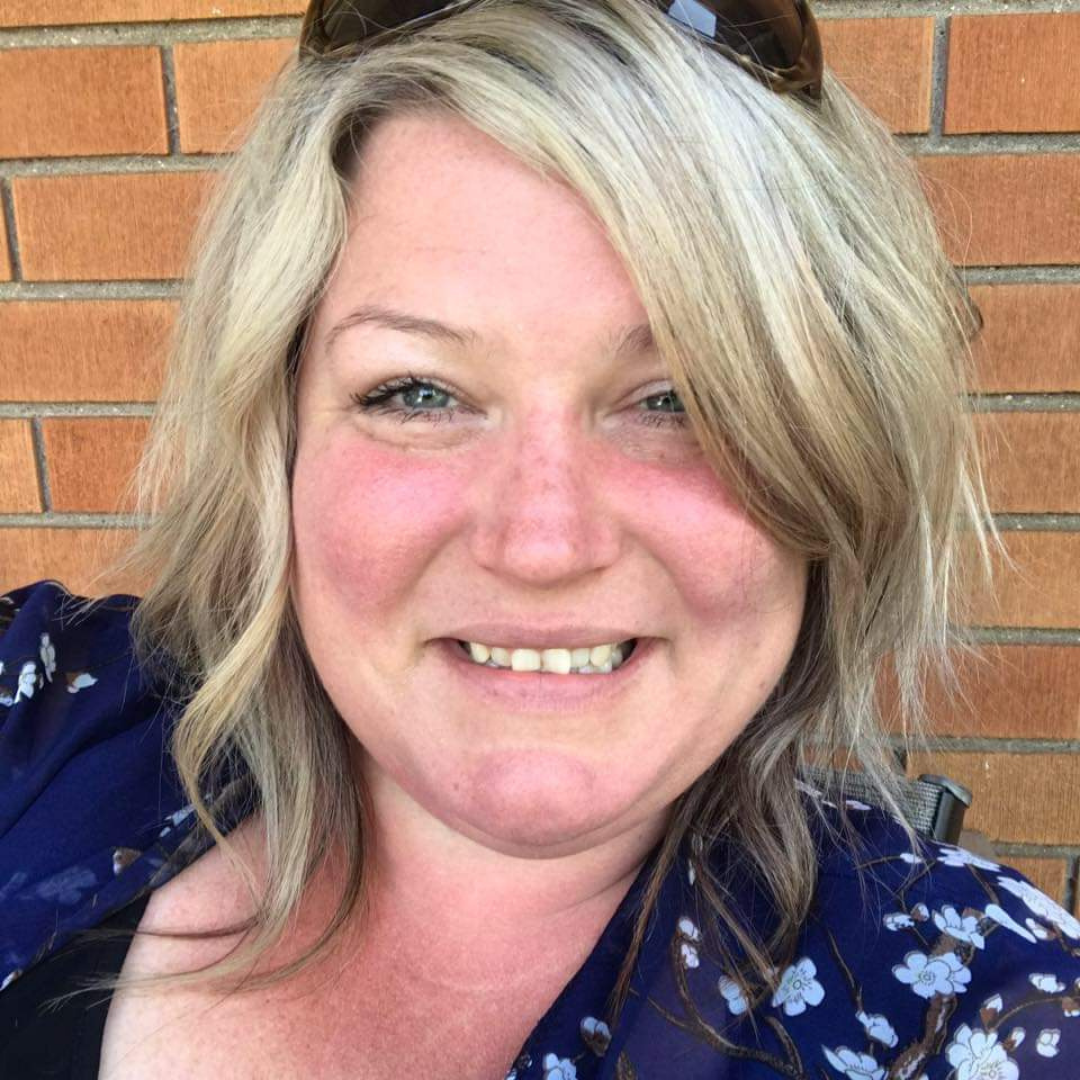 Peggy is a true habits leader…
I have known Peggy for over 20 years. She walks the talk!
Peggy has a calm, clear way of breaking down best habit practices. She is my habit success advisor in my personal and business life.
If you are looking to change your habits, Peggy is the person you want on your team!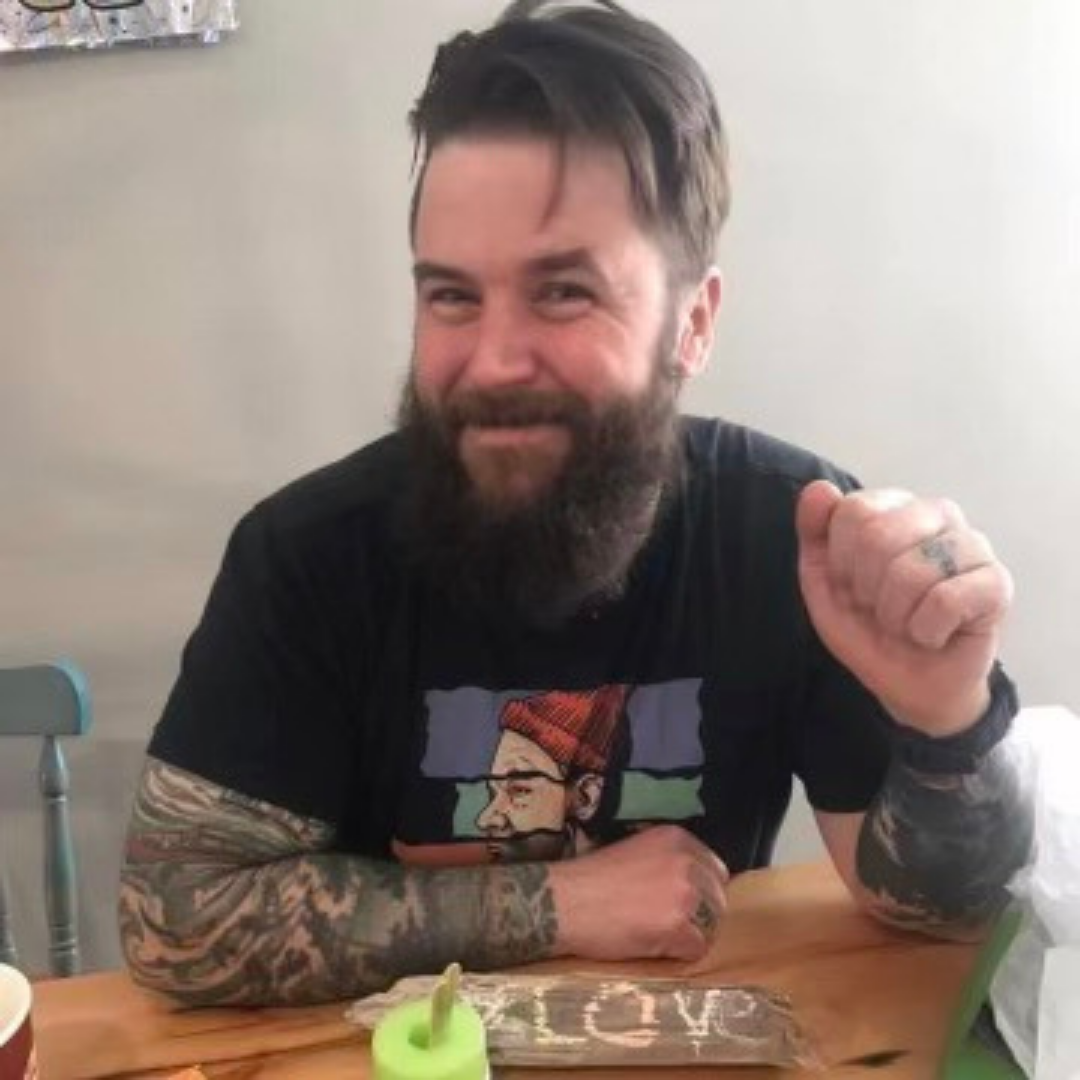 I have known Dr. Peggy for many years as my awesome chiropractor. I don't always take care of myself at work or during sports and Peggy has done a wonderful job of putting my bones back in the right places, and getting me to adjust my habits to include more stretching and proper lifting when moving heavy items at work.
When Peggy started her podcast a few years ago, I was a listener from the beginning. She has a great way of communicating and reinforcing small habit changes that doesn't come across in a condescending way.
I especially appreciate that she shares when her own habits break down, we all have setbacks. She motivates you to just get back on track tomorrow.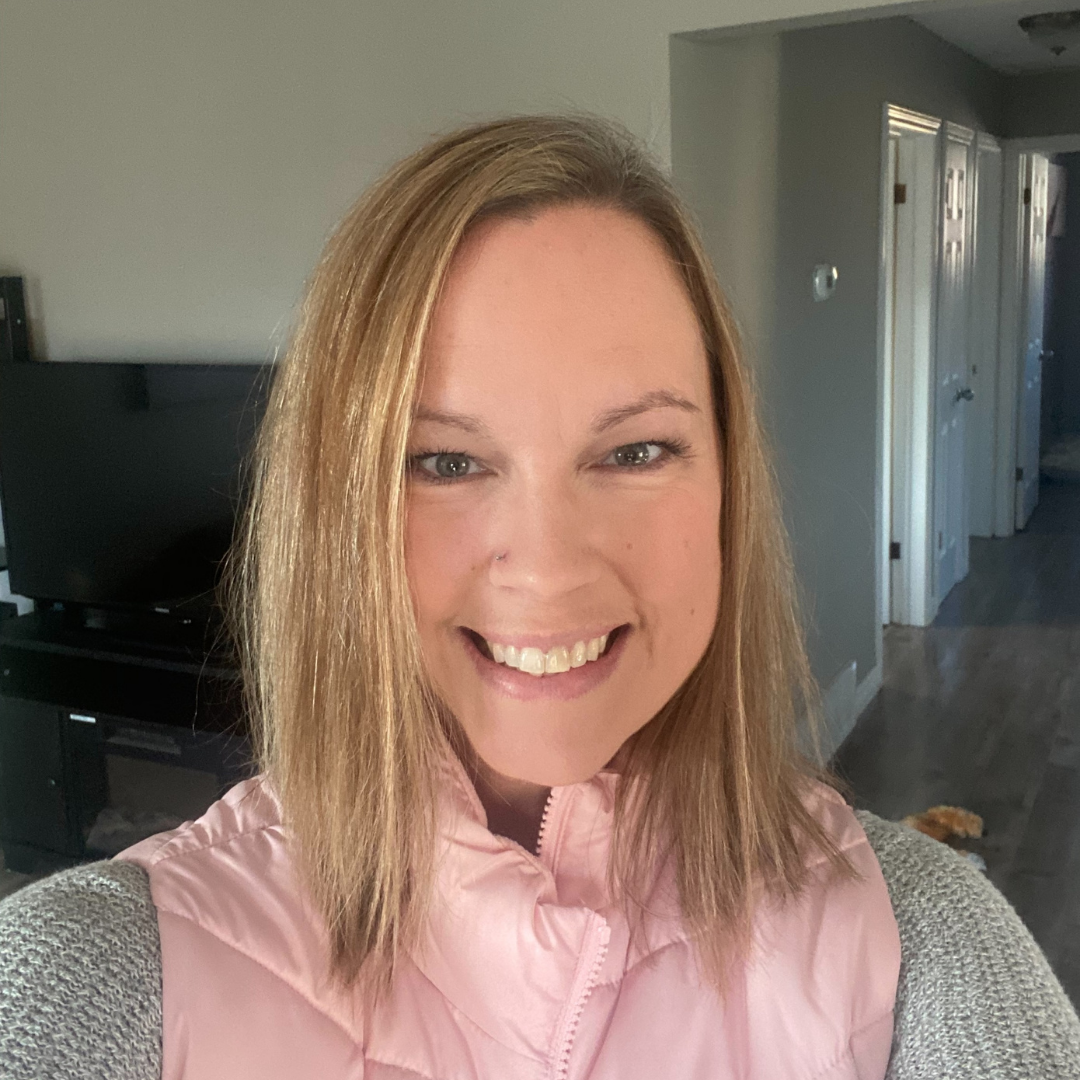 Self care has never really been my thing. As a single mom to 2 awesome kids (and working full time in a fast-paced stressful job) - that doesn't leave a lot of time for self reflection or self care. I always put my kids needs, or work needs, or family needs ahead of my own. It's just always been that way! 
Then comes Dr Peggy with her amazing podcast and Facebook/IG group "The Improvement Project" and I have started to pay a little bit more attention to myself and what I can do to live my best life for me.
Between reflecting on things I am grateful for in my life or talking about my "wins" for the week - it's really opened my eyes to taking a step back, enjoying each day I have and working on being happy! 
Thank you Dr Peggy... you truly are an inspiration to me! And I appreciate everything you do, and I'm blessed to know you!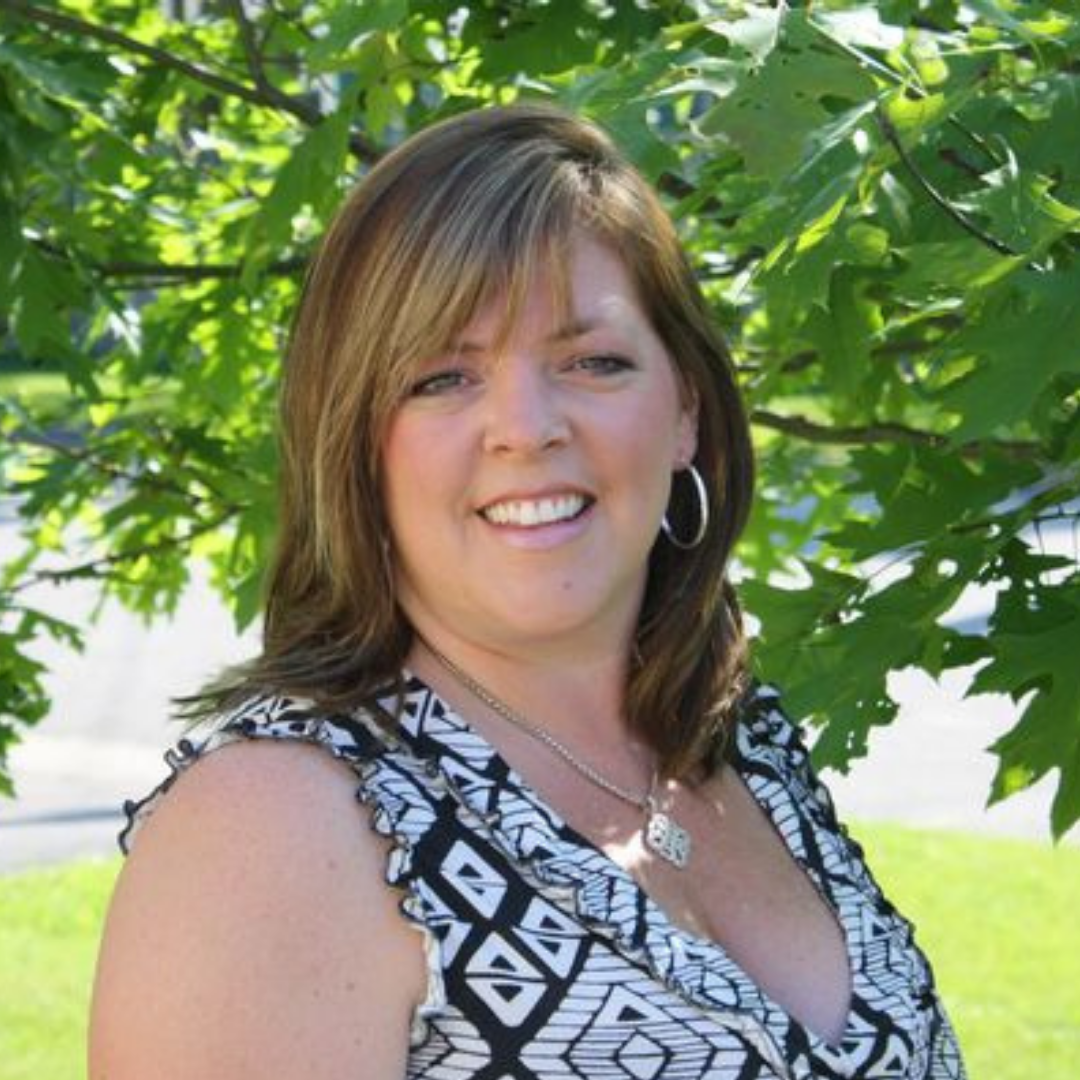 After many years of knowing Dr. Peggy as a patient, co-worker and friend, I am still amazed that every time she opens her mouth I am learning and being encouraged to be the best possible version of me.
Being a part of Dr Peggy's social feeds and podcasts I am constantly challenging myself to look at things differently and work on:
- be a better person
- form good habits and routines
- care about my health and well-being.
I always look forward to allowing Dr Peggy into my head and heart to motivate me to go after the life I am intended to live.


Jumpstart Your Habits Course Curriculum


Here's What You'll Put Into Action in Jumpstart Your Habits
Your Habits Guide: Dr. Peggy Malone
Peggy is a health care provider and habits change agent who encourages her patients every day to create better habits associated with their health and wellness.
She is wife to the hilarious and heavily bearded John, with whom she takes many adventures as well as Cat Mom to the floofy ragdoll Amigo.
Dr. Peggy is also a human being on a mission to create better habits for herself and by doing so, she hopes to inspire others to take up the challenge with her!